COVID-19: Colorado Pediatric Gastroenterology is working hard to still take care of their patients during the COVID-Pandemic. We are currently still seeing some patients in our office if they are not showing any symptoms of cough, fever, rash, difficulty breathing, or runny nose. If you are experiencing any of these symptoms and still need to be seen we are able to see you via a telemedicine platform. We are seeing the majority of our patients via telemedicine. At this time most insurance companies are covering telemedicine visits to limit exposure to their patients, we do suggest you check with your insurance company to make sure it is a covered benefit. If you interested in a telemedicine visit please call our office.
Telemedicine patients please click on this link coloradopedsgi.doxy.me/drrosensweig. If you have not completed a telemedicine consent form please find that here, complete and send back to our office by email or fax.
THE TRUSTWORTHY HEALTHCARE YOUR FAMILY DESERVES
Our mission is to provide whatever is needed… not more, or less. Whether it means less medication, less testing, less interventions, less dietary restrictions, or more dietary exclusions, more time outdoors, more sleep, or changes in how current strategies are implemented, so be it. The time that you spend in the medical realm is time away from everything else that you need and want to do. Our goal is to get you back there ASAP. Please Click Here to learn more about Colorado Pediatric Gastroenterology!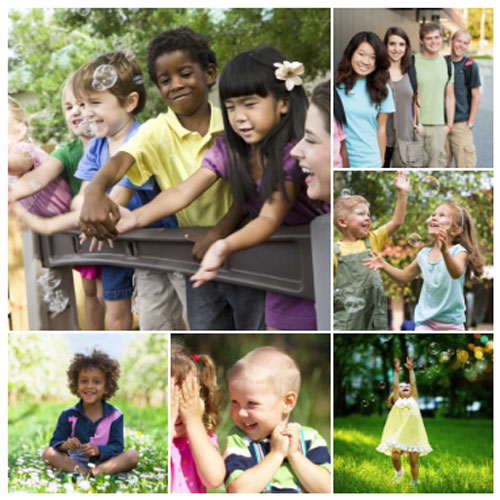 Most Common Clinical Conditions
Significant Regurgitation

Lower Intestinal Bleeding
Some patients are already diagnosed with specific conditions that we are skilled at managing:
Gastro Esophageal Reflux Disease
With several office locations, each week Dr. Jeff has office hours in Central Denver, northern and southern front range communities. Click here or call us today to schedule your appointment!
We treat infants with regurgitation, irritability/pain, feeding difficulties, poor weight gain, and other growth and development issues.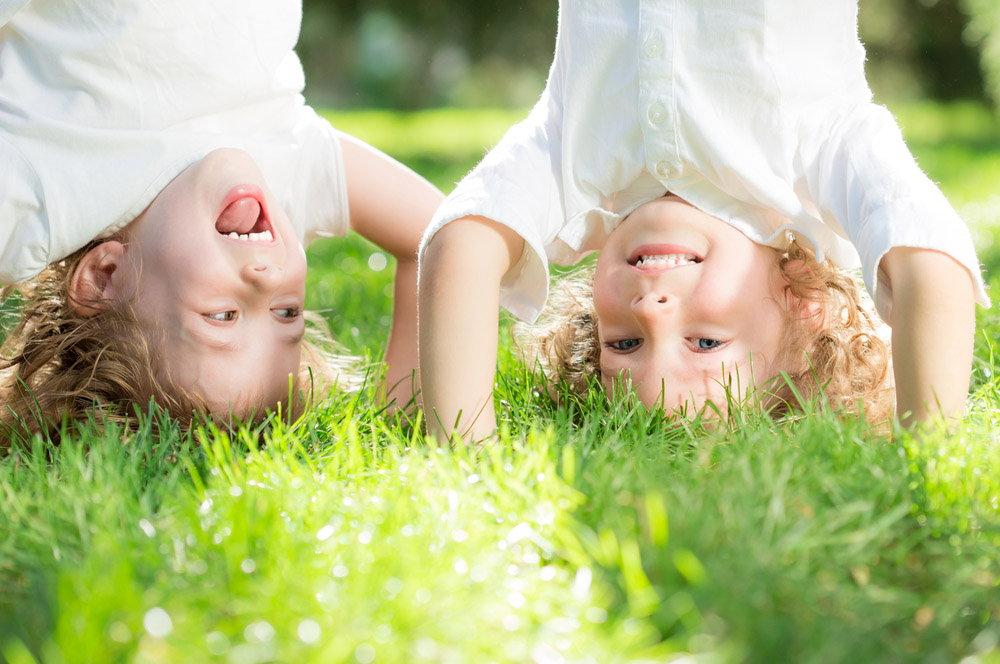 We provide comfort to children dealing with children with abdominal pain, nausea, vomiting, and many other gastrointestinal problems.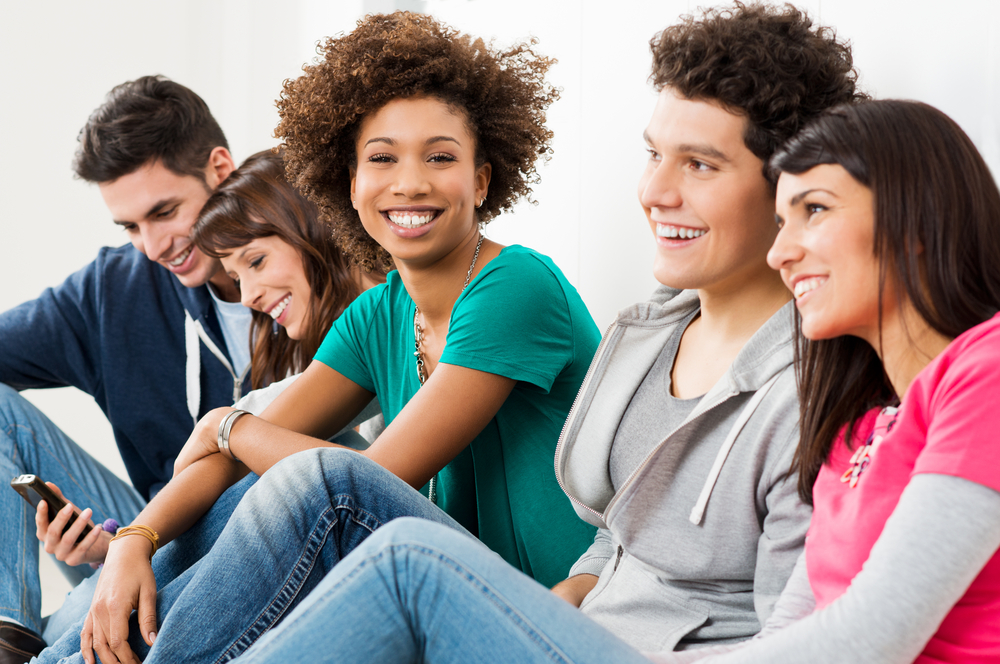 We present solutions to teens with complications, such as: abdominal pain, swallowing difficulties, nausea, and lower intestinal pain.